Door Glass Designs
We offer the highest quality doors in a great variety of styles. Our expert and professional advice, service and unbeatable standard of installation makes us the best choice for your doors in and around the Aylesbury area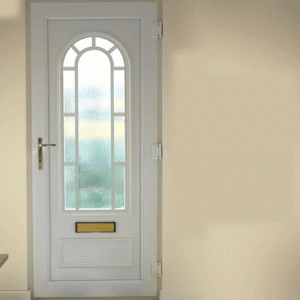 Plain Glazed, Diamond Lead & Georgian Bar Designs
Design classics, clean, simple designs enhanced with the subtle use of a choice of decorative backing glass options, lead work or Georgian bar.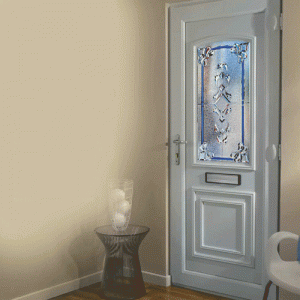 Exclusive Clear and Coloured Crystal Designs
Our stunning crystal creations combine deep cut clear bevels, intricate backing textures and if required, a splash of dynamic colour. In addition to exuding brilliance, crystal glass designs will dramatically reduce sound transmission and will protect your internal decoration from the fading effects of UV light.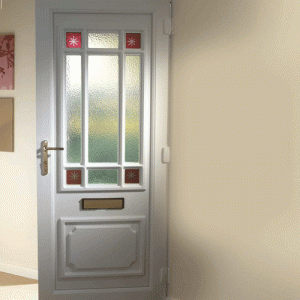 Film and Lead, Resin and Opaque Designs
Design classics with a modern twist via the addition of a specialist coloured film or a computer generated resin application process. Several screen printed designs compliment and complete the UK crafted range.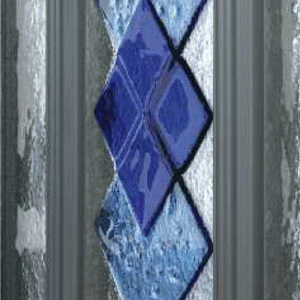 Unique Hand Made Art Glass Designs
Each fused design is skilfully handmade created by fusing together different colours of molten glass. The effect is a unique soft edged design that brings the glass colour and door panel to life with vivid, bold and contemporary styles.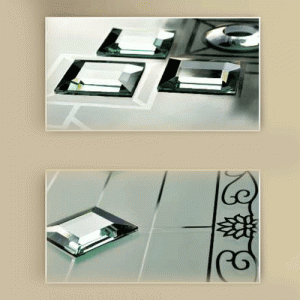 Deep Cut Bevel Designs on Clear and Opaque Glass
Specially seamed and cut bevels, provide unique hand crafted designs, offering privacy whilst beautifully patterned light floods into your home.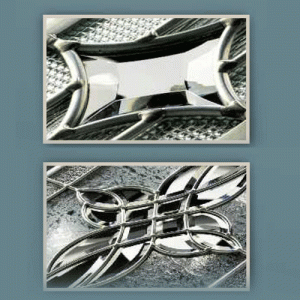 Exclusively Commissioned Triple Glazed Designs
Our jewel in the crown – brilliant cut glass bevels, hand set and nestled between finely patterned backgrounds, platinum coloured lead work and encased between two sheets of crystal clear glass. Quite simply, stunning!